I spent the recent Christmas Day in Hospital. Well, I wasn't joining motherhood. At least not yet. Don't bring me diapers.
And No, It was not me. They are now Okay, we thank God.
You may be curious and want to know how Christmas in the Hospital feels like and if there are any lessons; well, you learn a lot. Especially that your patience will be highly tested. Above everything else, It was a normal Day. Life was balancing itself and It was simply our turn to be in the Hospital. Only thing is we had not envisioned it this way. Typical case of 'We make plans and God laughs' as said by Biko Zulu. Sometimes life is so strange.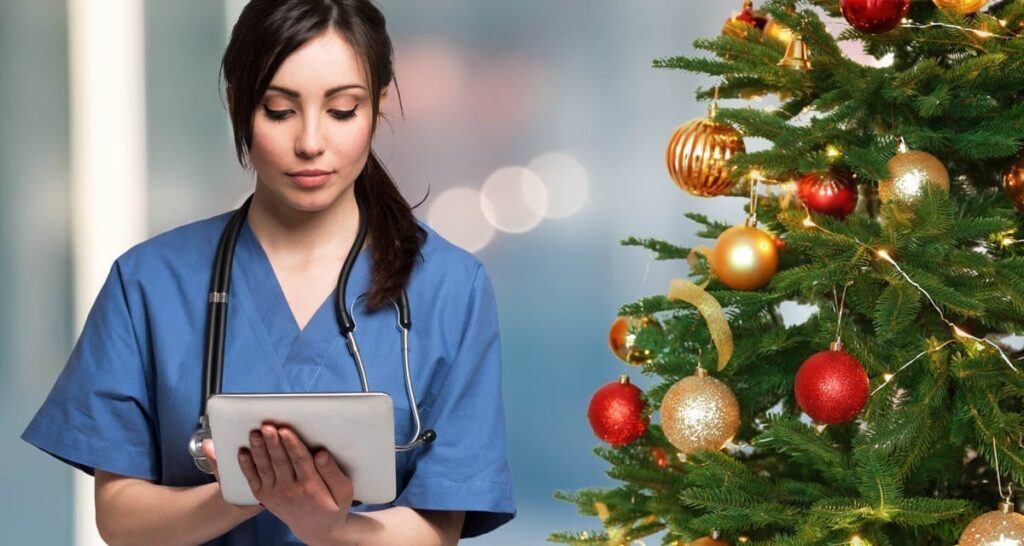 Right opposite the Hospital something beautiful was going on – blue and pink lights. Which we started noticing days later, when our hearts were healing. So, blue and pink lights. Tables arranged neatly each with candles. A band playing sweet soft music. I could not see much but I can imagine there were couples and perhaps families, out there to have a good time. Love seemed to be in the air.
The most certain thing to be happening in that hotel is that there would be a table owned by a young couple, probably recently wedded and came to the beautiful coast to enjoy their honeymoon. As usual, my gender has to bring the most inappropriate question when everything is going on well just to spoil the mood because it's guaranteed that the other gender will always throw in an inappropriate answer.
I imagine their conversation starting to go downhill when she looked at the ocean and started remembering the fantasies she used to have as a small girl.
Sofia: Baby, this is my first time at the Coast. I told you that, right?
Mark: Of course. Of course.
Sofia: Remember the Naivasha story I told you about?
Mark: Yes I remember the 'Vasha' story. The one you went for the Safari Rally with your friends and you got so drunk that you ended up sleeping in a ditch.
Sofia: Really Baby? You need to tone down your alcohol intake because you are confusing things. And people. I had gone to Naivasha for an Interview, for a company that wanted to open one of it's branches in Coast. Anyway, let's change the story, I really enjoy the breeze here.
And that, is how a man will spoil his honeymoon because he could not control his brain to focus on one story at a time. Or is it a woman at a time?
Anyway, I thought of the diversity of life and told myself to be intentional about being present in all seasons of life. From my end, we were in a bad circumstance hoping it will end soon and from the other end, the people were making merry, wishing that it would last forever.
In between us was the ocean, moving on silently and gracefully, reminding us of the diversity and simplicity of life. And that, all things are simply the way they are. As they are. We are the ones who attach meanings to things.
Happy New Year my people, may it be a beautiful one for you. I'm so excited to be back here. I am manifesting a year of overflow for all of us. May God show himself off in our lives and may we all have the courage to push ourselves out of the imprisonment of our comfort zones. Cheers!