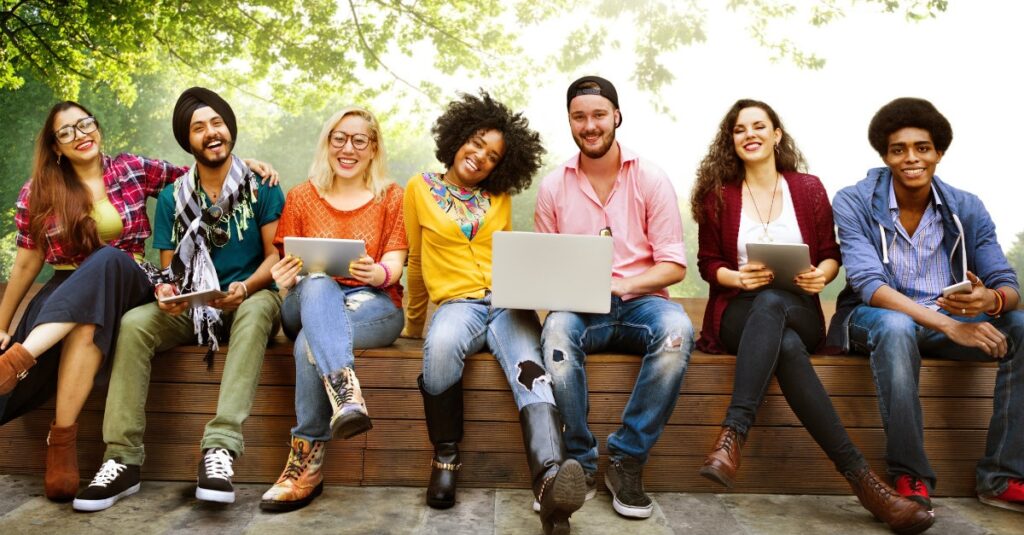 Age 22-30.
Confusion. Pressure. Doubt. Unemployment. Marriage. Loss. New perceptions of life.
The expectations we have when graduating is that jobs will be waiting for us, what we only need to do is update our CVs with our newly acquired Degree Certificate and apply. That's how our education system painted the picture for us – finish O-level studies, go to the University and live happily ever after, financially and socially. When the graduation dust settles and reality checks in, the shock that awaits most of us as we start looking for jobs is massive. You will apply for jobs online, go to the company's physical offices, be assured that you will be communicated to until you eventually stop having feelings while job searching. You learn to apply jobs and forget about them.
While at it, time moves on. Your friends will get employed while some open up businesses and they will soon start posting their achievements on social media. Others will get married and will invite you to be in their wedding committee – you feel honoured but it will be short-lived because you will remember this honour requires frequent money withdrawals. Supporting a friend isn't a bad thing to do only that at this point of your life, your financial ability to assist others is limited.
Before you know it, one of your classmates will get pregnant and will go for maternity photoshoot and they will light up your Facebook timeline with photos of them holding their baby bumps dressed in beautiful white dresses. You will smile imagining how good they feel in this new phase of their lives. It must be lovely to be them. You are genuinely happy for them and you internally pray that they will complete this journey smoothly.
Behind the scenes a lot of other ladies will transition into motherhood. Some people live their lives silently. You will only come to know about one after a Whatsapp group has been created and the group's name will be 'Linet's baby shower' – clearly you cannot remember who this is since it's been years. You will click on the Group's profile photo and there she is – she sat behind you while in school – she looks really good. Clearly she is doing very well. After 2 weeks, all of you will have contributed the 1000Ksh for the baby-shower party except for Millicent, who sometimes back had told you that she is yet to be employed but she is trying her hand on business. She is a fighter and you know the business will fully work out, it's just a matter of time. You believe in her and you tell her that, always.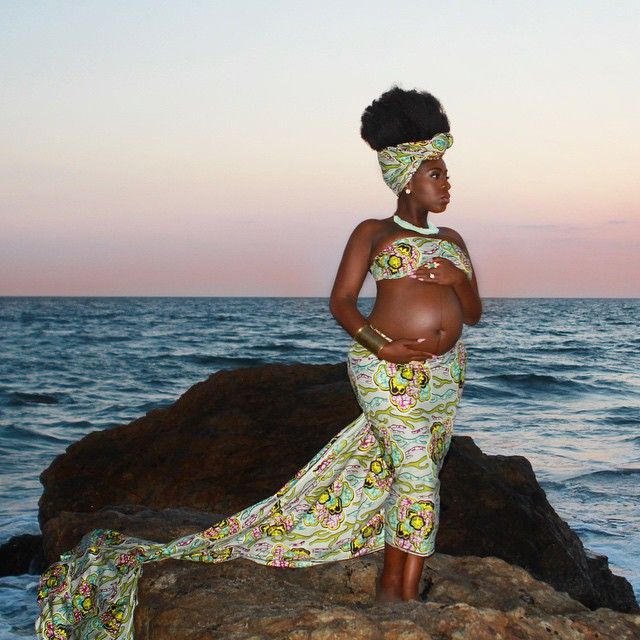 One day to the contribution's deadline, Millicent will send 700ksh with a promise of bringing the rest of the money during the baby shower. In the next one minute she will be removed from the group and the Mpesa message of the 700Ksh that's been returned to her will be copied to the group. She will inbox you to laugh about it but clearly that was insensitive. Because the money she sent was all she had at the moment. You laugh with her and you encourage yourselves that this is simply a phase and things will get better. And they surely do get better.
These are also the times that relationships are hard to maintain. Sometimes you feel so broke to have a simple lunch with your friends because there are emotional and financial dynamics involved in every interaction. And since friendships are nurtured by little things as meeting for lunch one in a while, you will all soon drift away from each other.
As for the men, as I was told, you sometimes choose to remain single because relationships can be expensive to maintain. Apparently your relationship with your male friends isn't affected much and once in a while you support your boys financially because they are your boys and you can tell when they are not okay. What I'm getting is that men think we don't understand them when they are broke. I mean, are we that bad?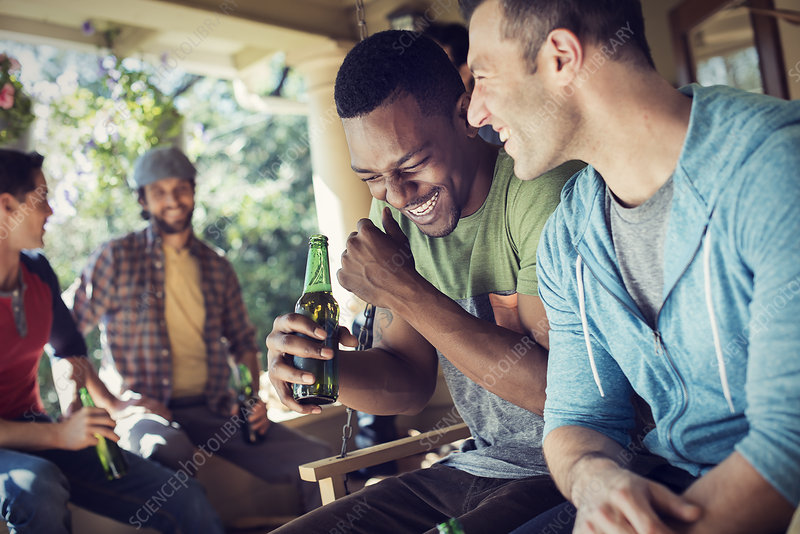 There's also pressure from parents and the society for you to get married. What they don't understand is this stage is as crucial as it comes. For instance, I now understand that marriage and someone getting a baby is not the same thing. You may get a baby before marriage with someone then realize this is not someone you will get married to. The dynamics again. And there are those that get married then have babies. It's all God's doing. Both instances are fine because people have personal reasons as to why they do the things they do.
Religion is something else. Yes, you believe that there's a Higher Power greater than you that controls the universe, but something shifts in you. More like you want to experience religion and spirituality in your own terms and not what the world taught you. Perhaps you will eventually come to the same conclusion that the world has but it's good you allowed your soul to be open to learn when it wanted to.
You will feel a lot of dissatisfaction with the leadership of the country. Cases of injustices and corruption will get to you and sometimes they will affect you directly. You will not understand how the same leaders who do things you cannot explain still get the highest posts in the Government. It will irritate you and you will assure yourself that you are the generation that will change things. And you will promise yourself that you will be part of the social change. However little your contribution will be.
A lot of things will happen. You will make a lot of mistakes and you will learn from them. Sometimes you will repeat them because you are human. And human beings sometimes don't learn, but most times they do. You will experience loss that will change you. And sometimes you will get used to loss that you stop being attached to things and people – you enjoy them when they last.
The good thing about this stage is you truly grow. Life strengthens you. And finally some stability will come. You also learn to check on your friends because you understand how deep things can go. When you finally find a business or you become employed and you can finally make ends meet, you will appreciate the moulding it took for you to get to this place. Above everything else, be patient with yourself, it's a phase and it will pass.
As my brother says, have some little faith.